Hi Everyone!
This is my first post ever here at
a_graphicdesign
. I just finished a batch of mini web icons, and I thought that maybe some of you guys would be interested in them :/
I read all the rules, so I hope I don't mess up!
P.S: this community is great, even though I've never had the time to post, I really enjoy reading articles posted here :)
Thanks and Enjoy.
>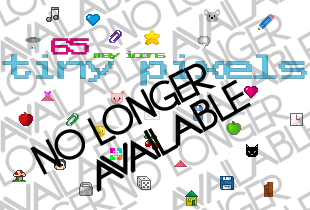 p.s: I'll let whoever is in charge of tags, because I don't know how it works here :D